PRESS RELEASES:
Oktoberfest Ballantyne's Backyard 2023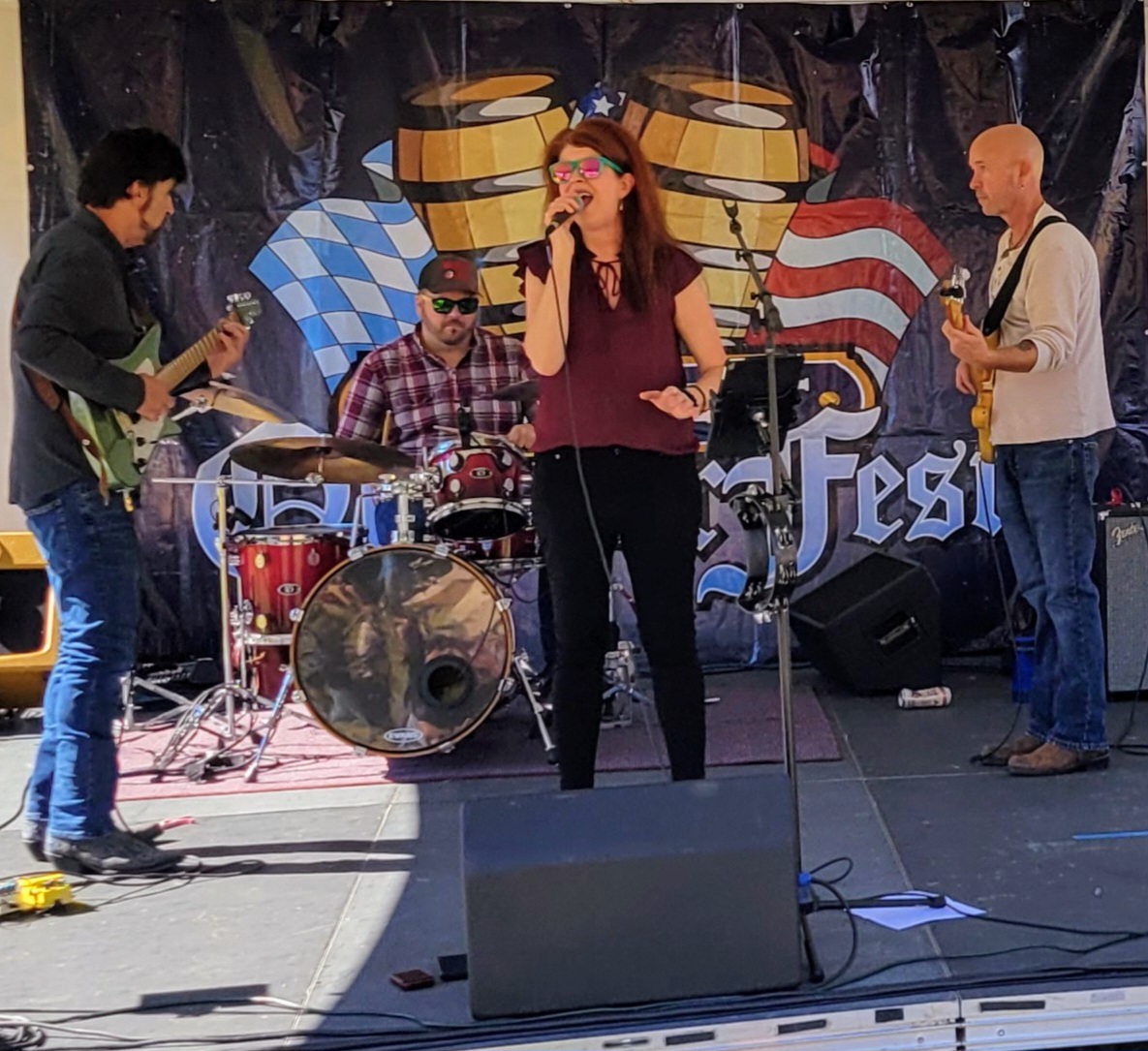 Oktoberfest Ballantyne's Backyard 2023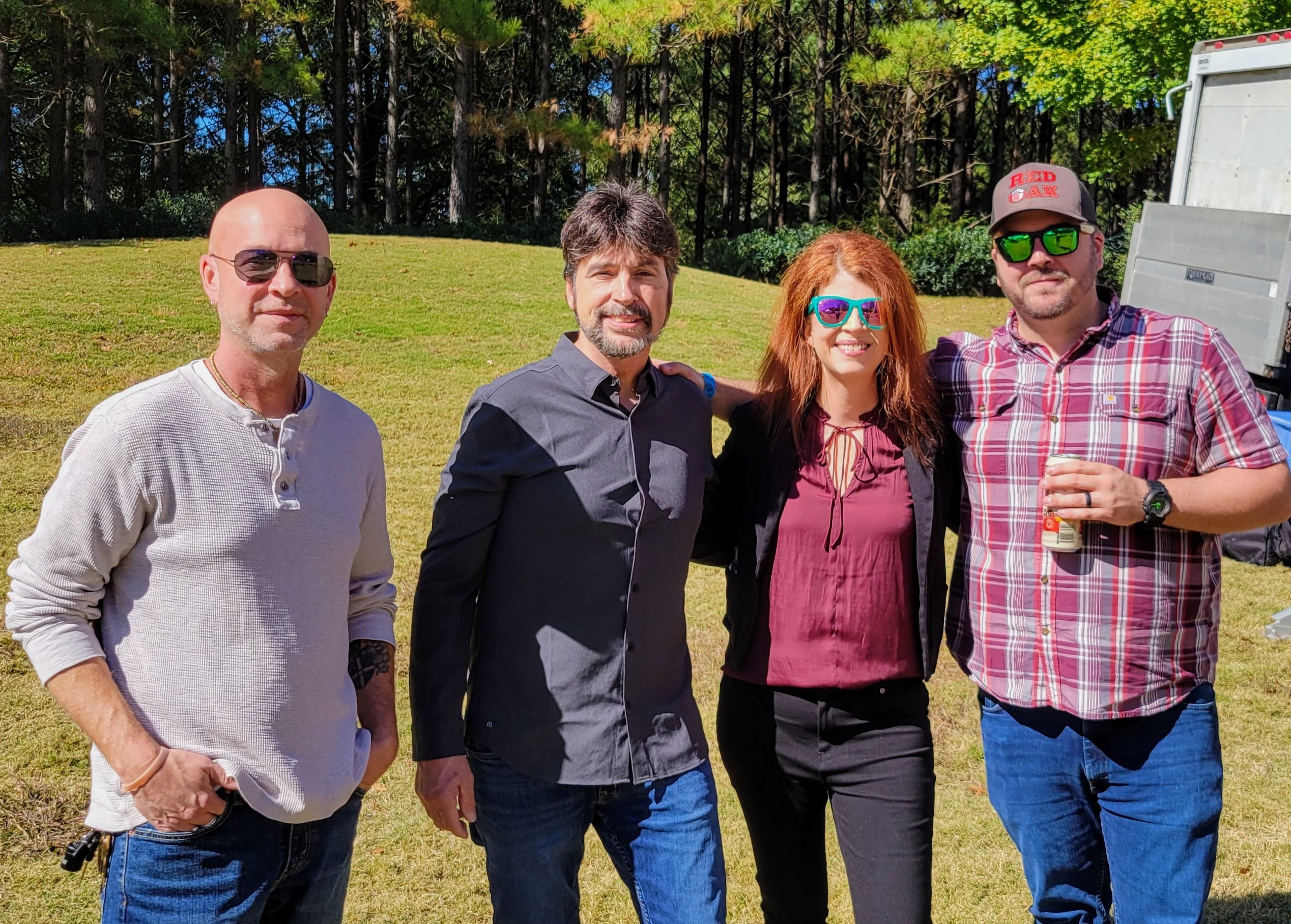 Valdese Family Friday Night Concert Series August 2023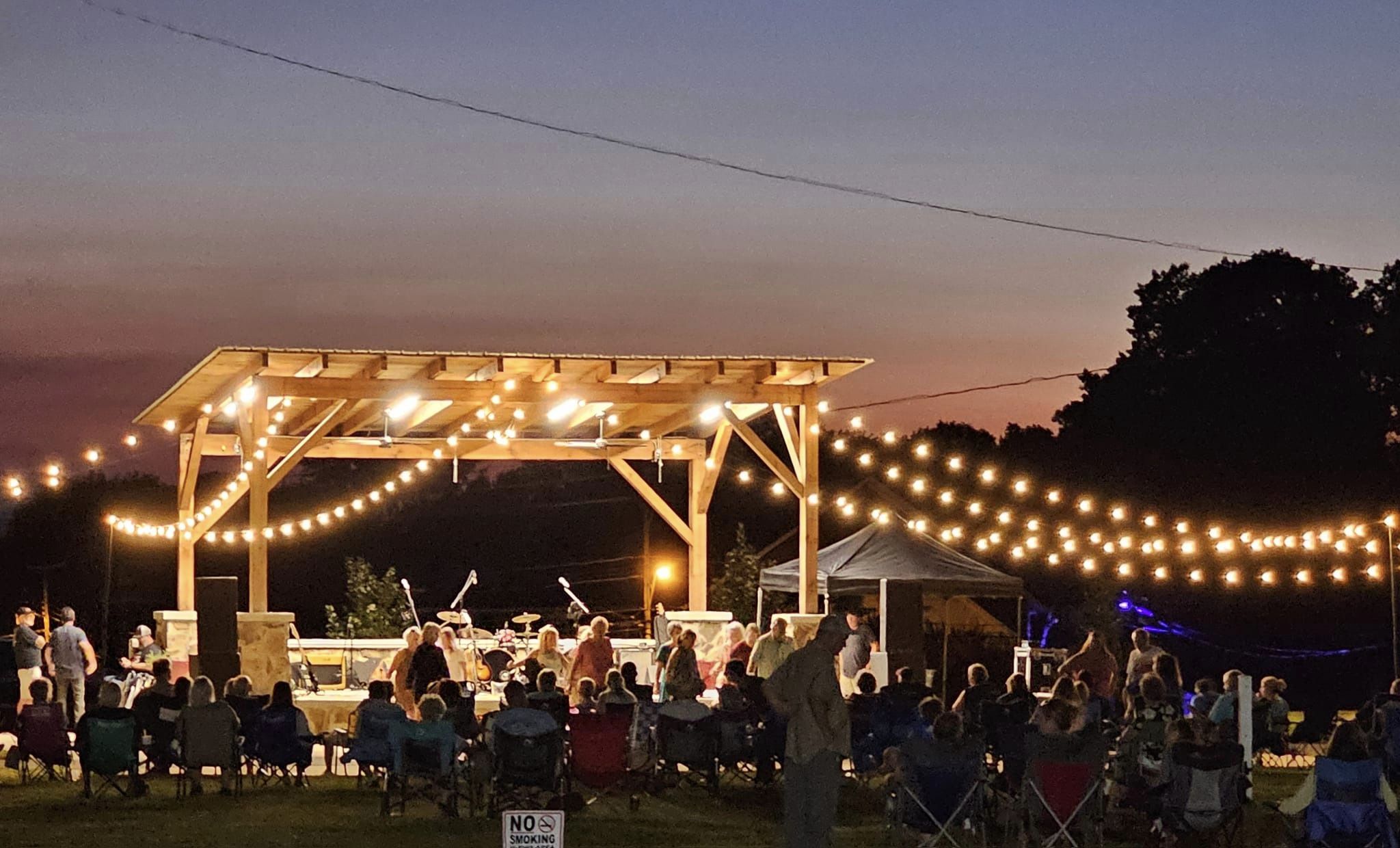 Valdese Family Friday Night Concert Series August 2023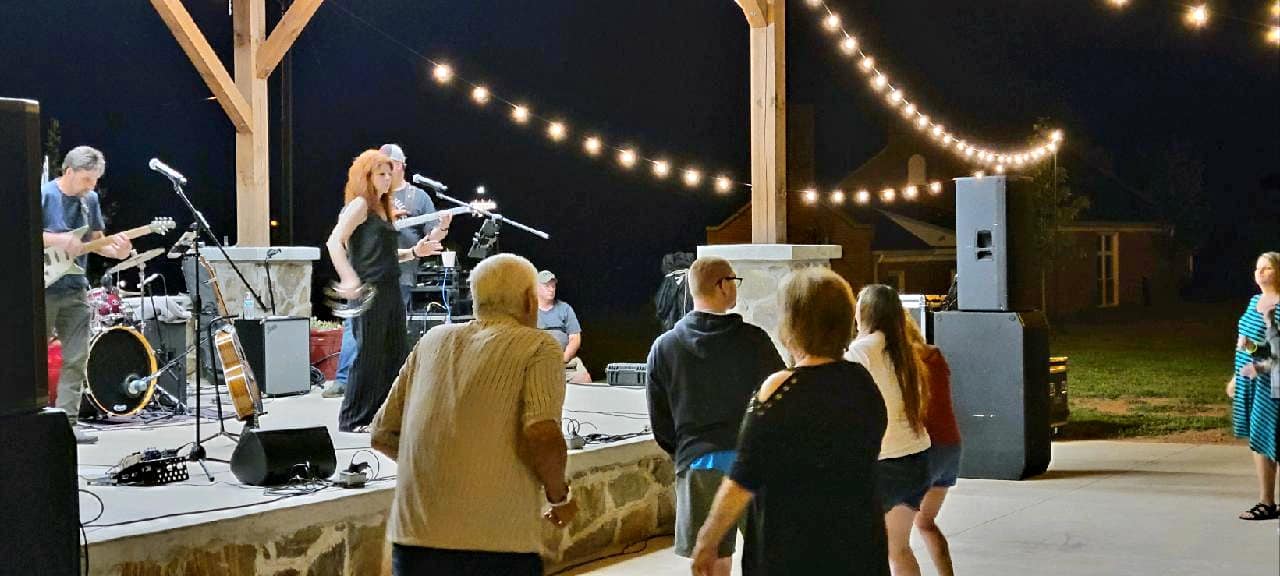 Valdese Family Friday Night Concert Series August 2023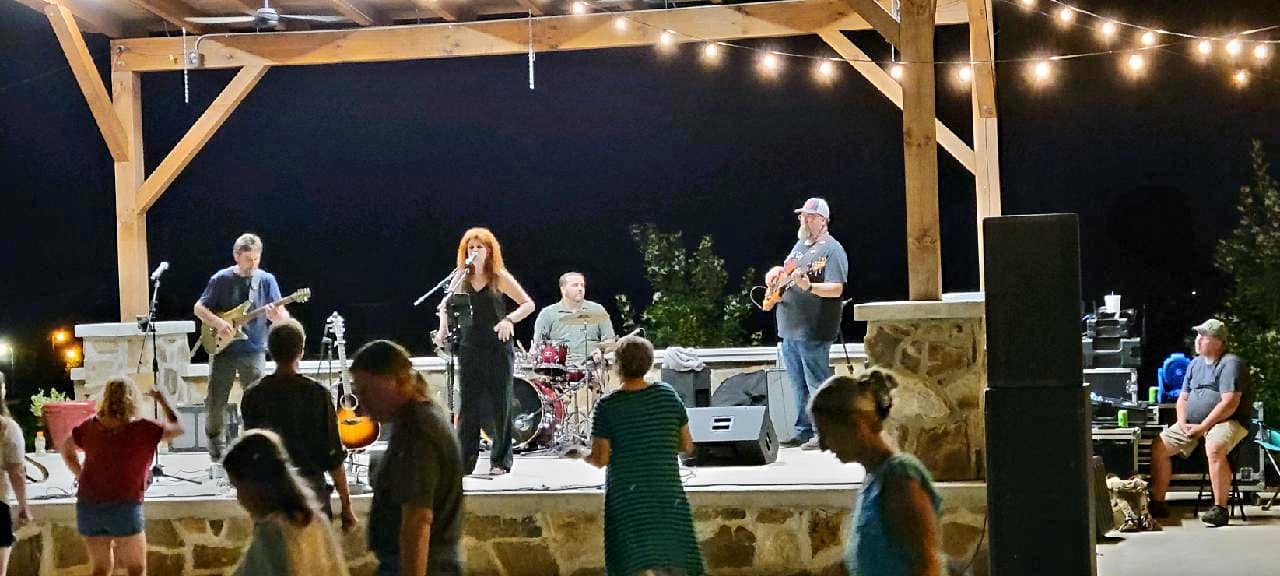 Davidson Concert at the Circles August 2023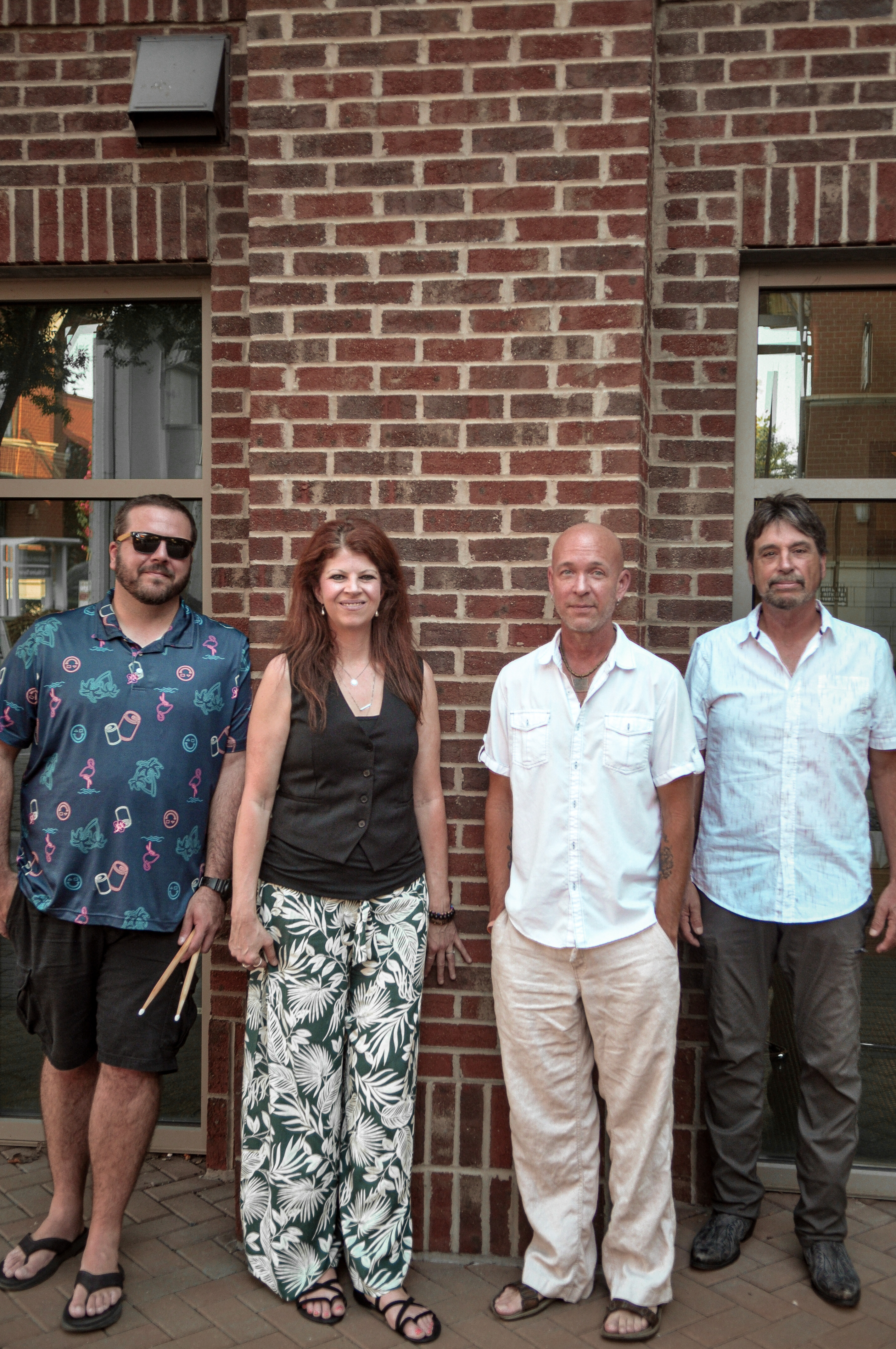 Davidson Concert at the Circles 2023
Davidson Concert at the Circles August 2023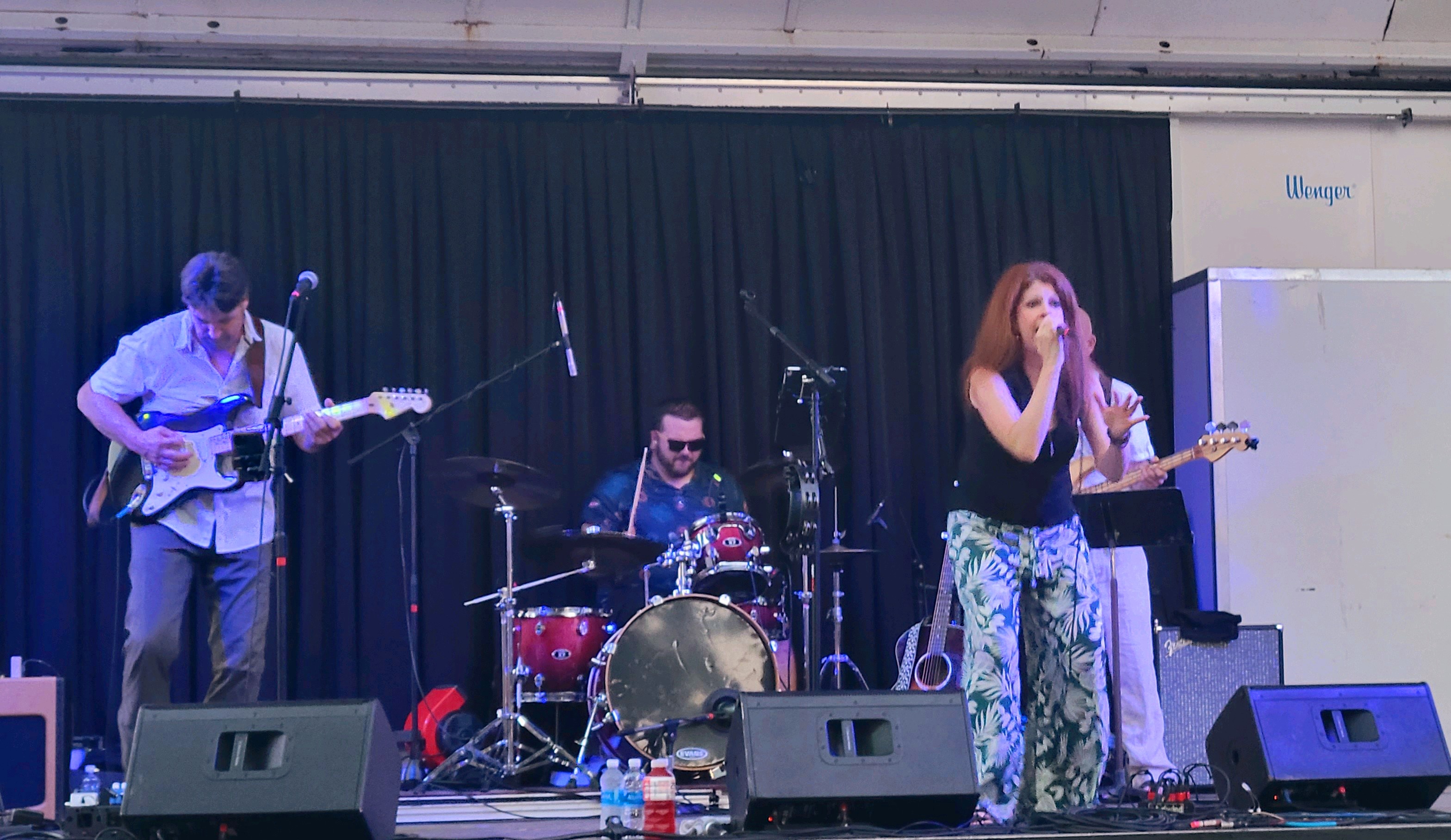 Blakeney Charlotte, NC June 2023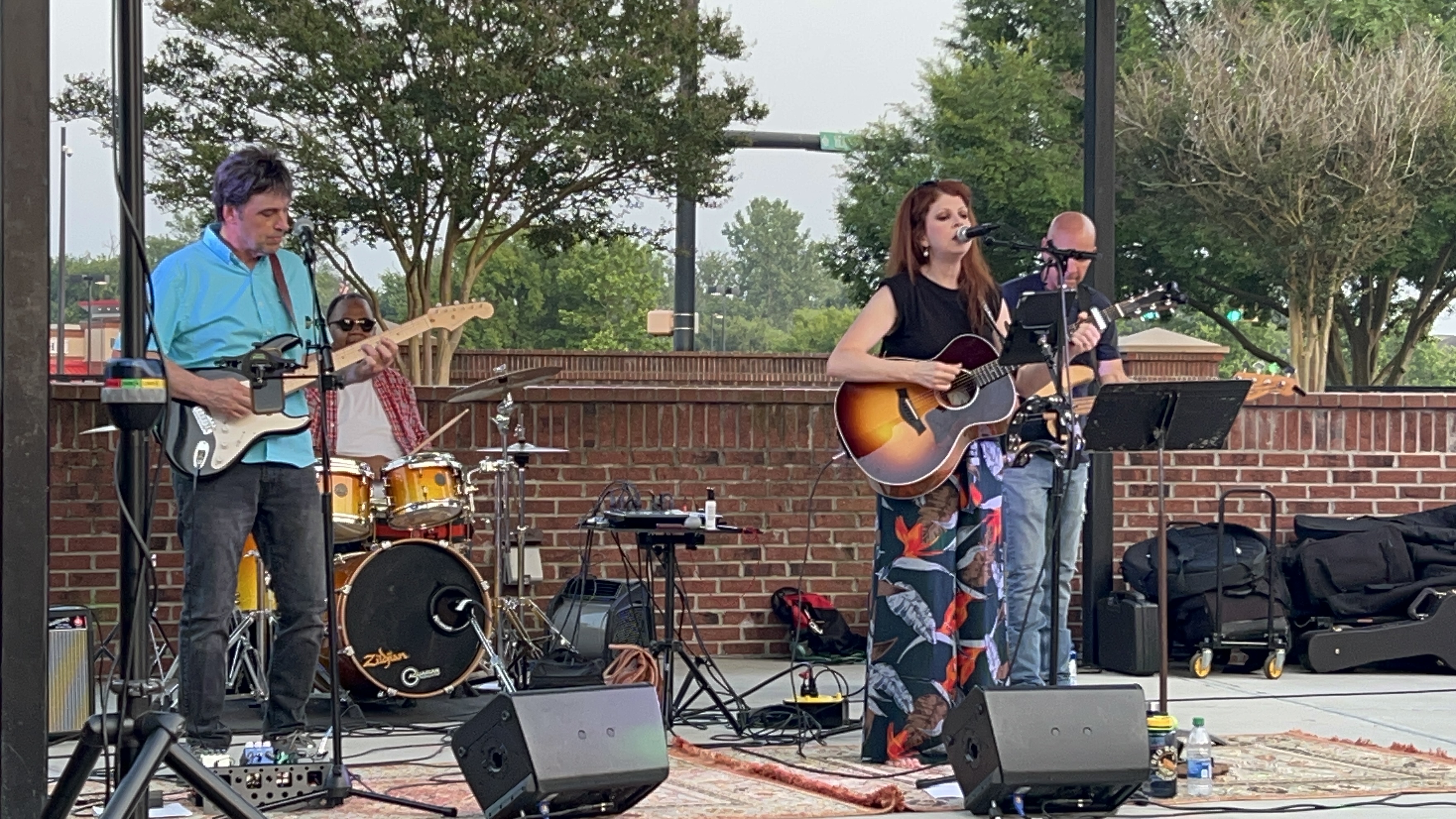 Blakeney Charlotte, NC June 2023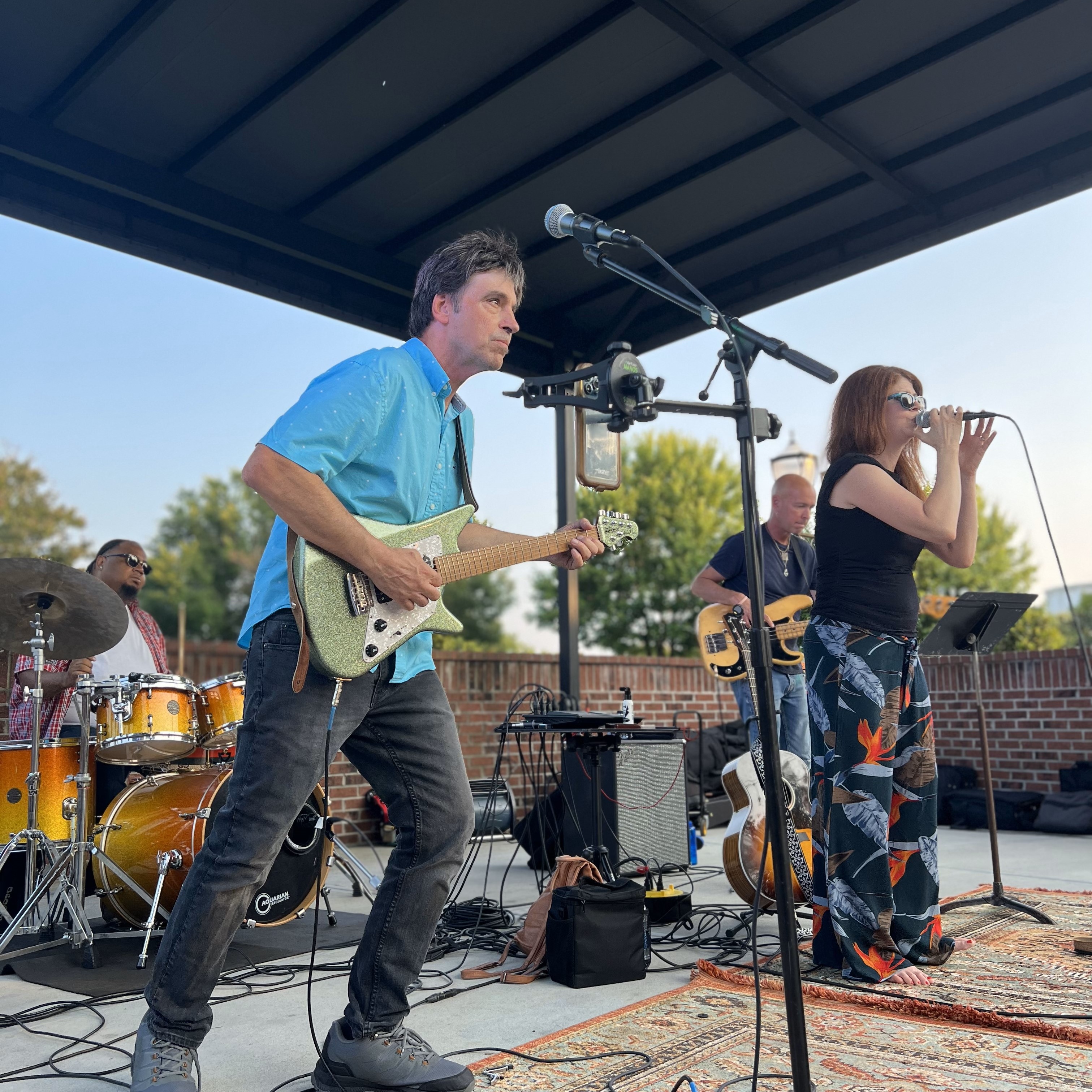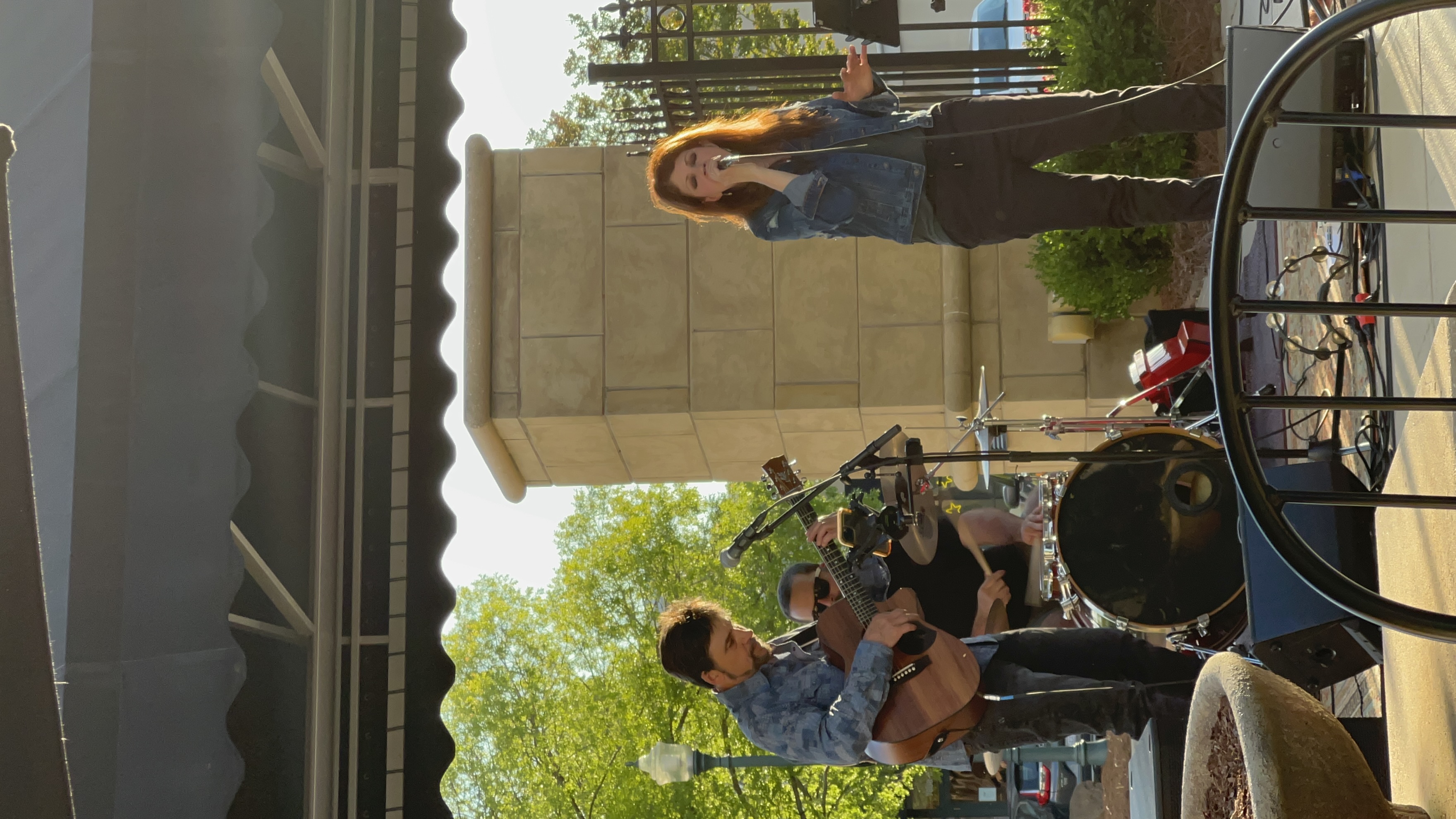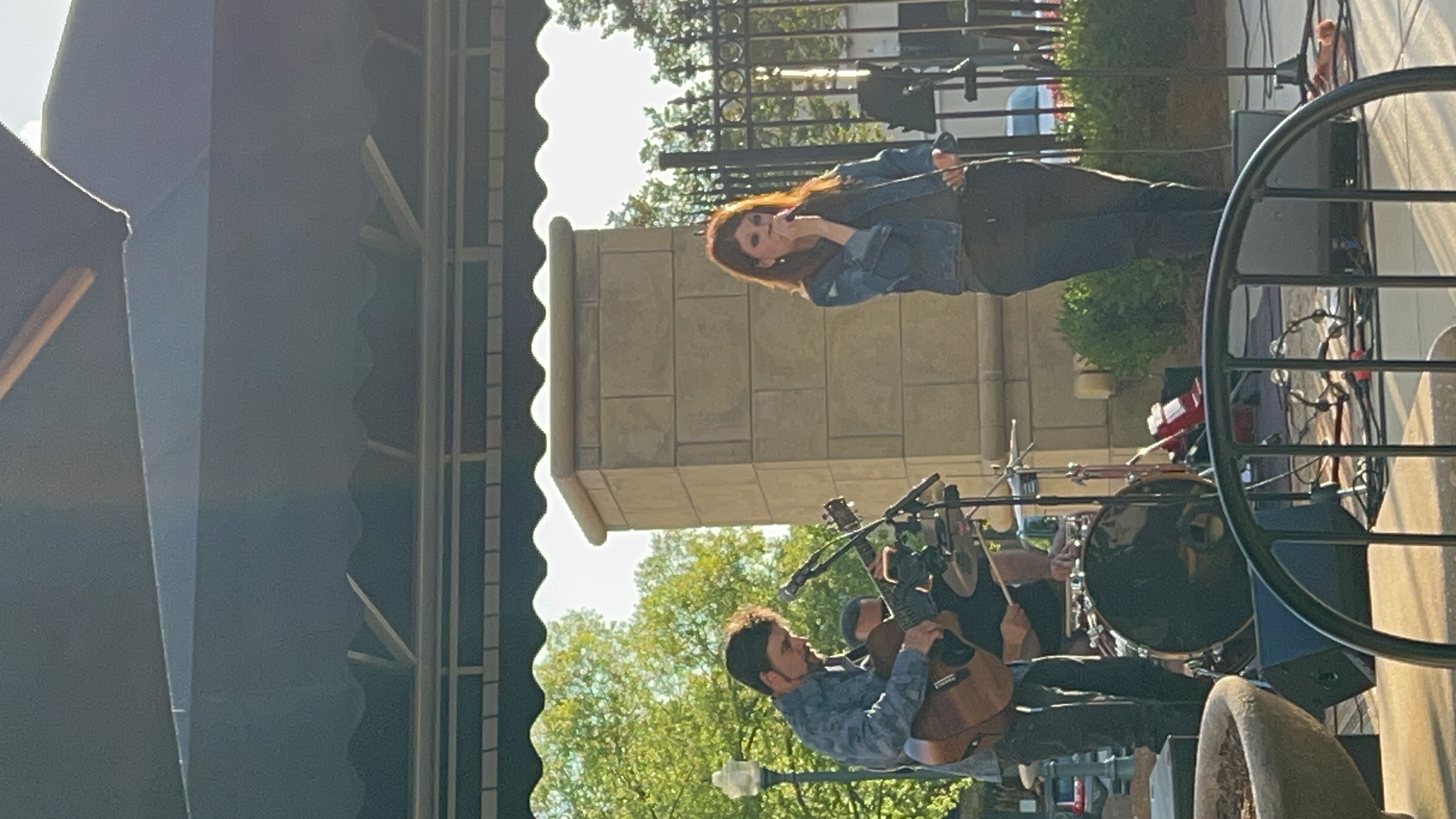 StoneCrest Charlotte, NC May 2023
Had a blast on the new Birkdale Village stage 9/16/22!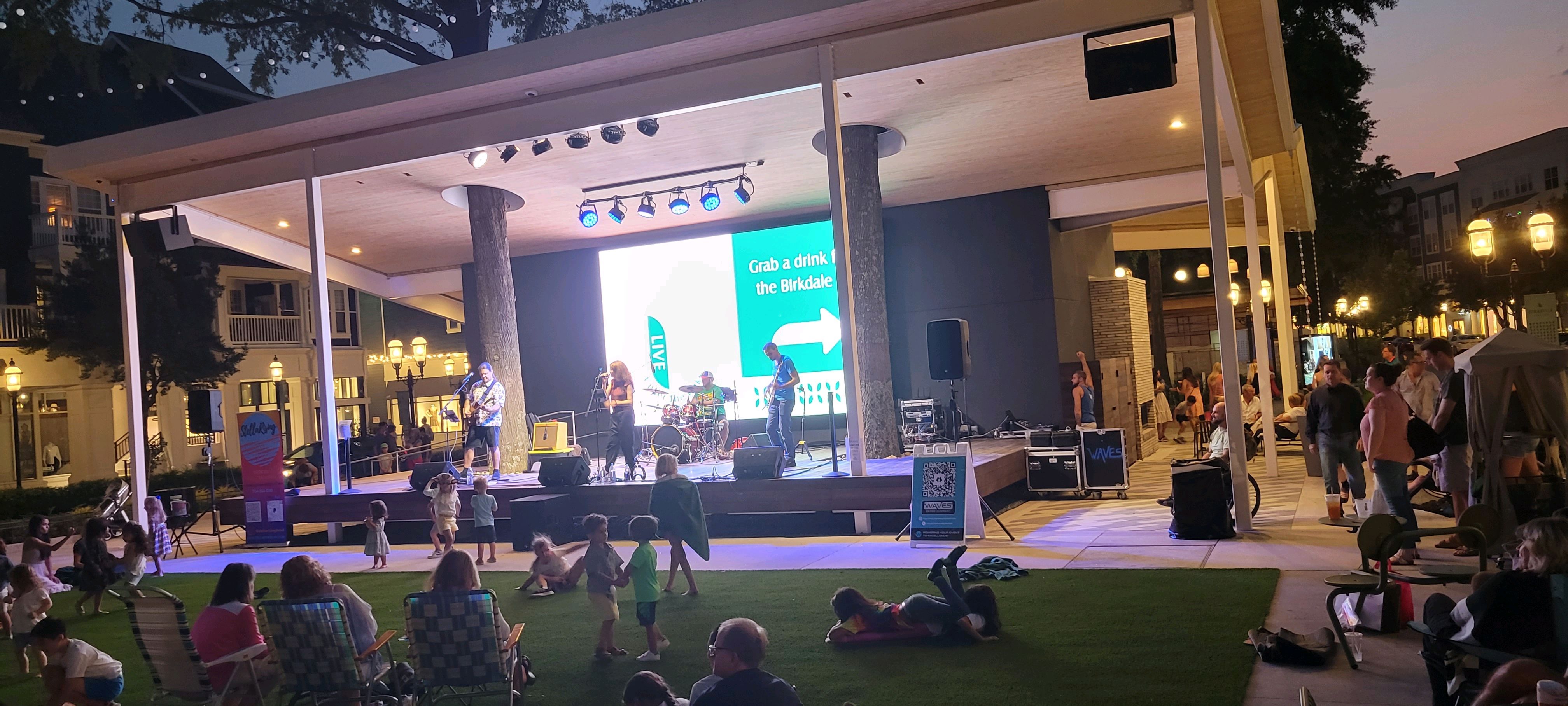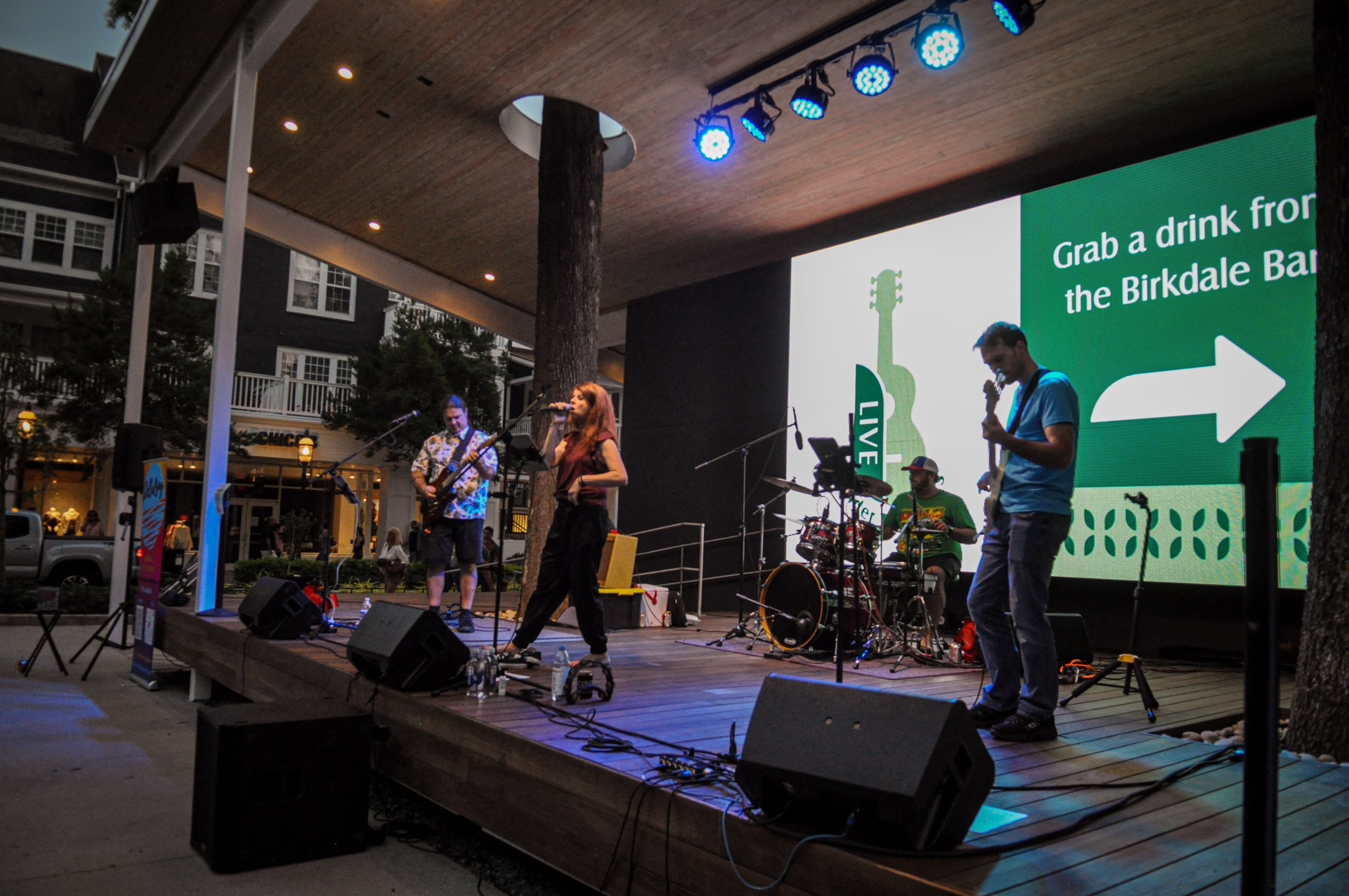 Key Signature Entertainment
March 13, 2020
**Good Music Friday**
Here's a fun fact! Kristi Stubbs Ormand was a client of Key Signature before it was a live music resource for private parties and special events. Years ago Kristi hired KSE to design the new logo for StellaRising and build the band's new website. Back then we were doing graphic and website design on the side while building our event professional clientele to book live music. Once we became a full-time music agency we dropped that service and began booking StellaRising for events. We have been fortunate enough to watch the growth and changes of Kristi and Stella Rising. They have always done a great job at our events and treat our clients with courtesy and respect. If you need a great pop/rock band for an upcoming event, please give us a call for StellaRising!
https://keysignatureonline.com/…/stellarising-pop-rock-ban…/
StellaRising at StoneCrest at Piper Glen 
2019
"Last year was lead singer Kristi Ormand's first time playing as a duo with her guitarist at StoneCrest, but this summer you can experience StellaRising's full four-piece band.
Don't expect a lot of country tunes, as they haven't incorporated that genre into their set yet, but the upbeat and energetic band wants to see you dance next to the beautiful StoneCrest fountain anyway.
"We try to entertain a little bit of every genre, we try to keep it upbeat, we like to keep people dancing and entertained," Ormand says. "It's just a great venue to play, the people really enjoy the music."
- Ballantyne Magazine
Cheerwine Festival
May 18, 2019
"The third annual free festival is scheduled for May 18 in downtown Salisbury.
Cheerwine fans will enjoy ice-cold Cheerwine, Southern food, shopping, family-friendly activities, a beer garden and a lineup of live music all afternoon and evening, culminating with multiplatinum rock band Smashmouth, best known for its hit song "All Star" from the movie "Shrek."
Musical lineup:
• StellaRising of Charlotte, 3:30-4:30 p.m.
• The Southern Gothic of Nashville, Tennessee, 5-6 p.m.
• Livehouse of Salisbury, 6:30-7:30 p.m.
• Smash Mouth, 8-10 p.m.
The festival will feature a variety of local street performers, known as buskers, including Blazin' Blues Bob, Lucas Beam, David Myers and Courtney Puckett, Kia Rice, Zoe and Lisette Rodriguez.
-Salisbury Post
"Fresh ideas seem to be part and parcel of what drives StellaRising's music. Along with Ormand's personal and inspired lyrics, StellaRising's fresh take on ska, funk, and rock mark the band as yet another unique and exciting member of a thriving Carolinas music community that is loaded with the type of talent that is just waiting to be discovered nationally."
- Andy Frisk Shutter 16
"I would not be surprised to see a StellaRising song being featured in a movie or television show or commercial in the near future. The quality of vocal and instrumental performances are very strong and competitive with the best".
    - Robert Dellaposta, Broadjam Pro Reviewer
Today was the start of another always popular guest band week at
Blackbird Studio
with
The Blackbird Academy
student sessions that was taught by Grammy Award winning recording engineer
Steve Marcantonio
as they tracked our new found friends, the amazing and highly talented
StellaRising
band from Charlotte, NC. We got to hangout in Studio A control room while the band was initially getting sounds this morning and then tracking a few songs this afternoon. Tomorrow, more of the
...same and finishing out the week with a few days of overdubs. This band's sessions have been a long time in planning as they first called earlier this year to ask for a studio tour while they were here playing one of the many stages at
St Jude Rock N Roll Nashville Half Marathon
and Full Marathon. We discovered a gem of a band and invited them in for tracking days with the academy. All the best to you guys! We are so glad the stars aligned and its actually happening!
‬
-Blackbird Studio, Nashville TN
Fusing rock pop and alternative with a flash of funk punch StellaRising takes aim at expanding their musical presence around the area. Upbeat and confident, this Charlotte based band is fronted by lead singer Kristi Ormand who aimed for a musical career from an early age.  Her influences are divided among classic bands and powerhouses acts flaunting female fronts.

-www.heraldonline.com
 
StellaRising is a Charlotte-based quartet that fuses elements of rock and Southern style into a brand that falls somewhere in the realm between Joan Jett and the Go-gos - finding the moments that are heavier and balancing them with hints of pop.

-Jeff Hahne, Creative Loafing